Quality
The cornerstone of our ambition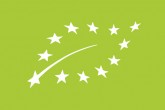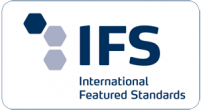 Our quality control system, within the framework of our HACCP (Hazard Analyses Critical Control Point) study and our different accreditations (International Food Standard and British Retail Consortium), is at the heart of our enterprise. As such it is a precious tool in the continuous improvement in our internal systems.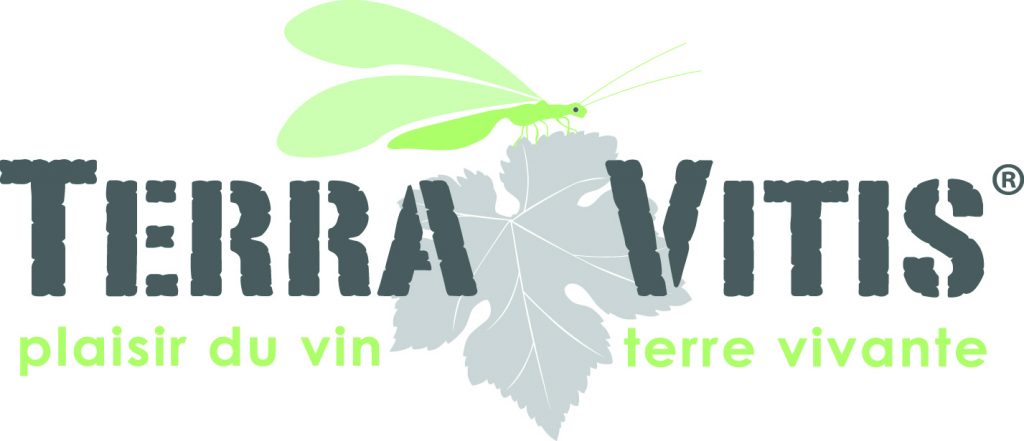 Following our policy of sustainable viticulture, we propose wines that are approved "Terra Vitis", the seal of French winegrower-winemakers who respect nature, Man and wine. The Terra Vitis label guarantees the production of quality wines through the use of ecologically optimised methods in order to protect the viticultural heritage for future generations. It has consequently become the national reference in sustainable and integrated viticulture.
Our engagements
Total client satisfaction
Conformity to food safety standards and the respect of best practice
Respect for the rules concerning ethics, hygiene and employee security
Organisational improvement through the respect of internal communications and processes
Respect for the environment and work for sustainable development
Constant quality control
We undertake regular checks and verifications all through the life of our products. In concrete terms this means:
sensory evaluation tastings
physiochemical analyses by FTIR (Fourier Transform Infrared Spectroscopy)
microbiological analyses
systematic checks on the bottling lines
These analyses are carried out at every stage: when wines are selected from our suppliers, when they arrive at our premises, after blending, during preparation for bottling, during bottling, and finally, on the finished product.
Traceability
The entire process follows strict procedures, ensuring the traceability of every element involved in the creation of the product right up to its arrival at the final customer. Each quality control operation, every action and all items linked to the product are recorded in the interests of total transparency and traceability.
Our waste management policy
In accordance with our desire to preserve the environment we have put in place an ambitious waste management policy, which on a day to day basis includes:
Positive action to reduce waste
Reclamation and recycling of products at the end of their useful life
The use of an industrial waste water treatment plant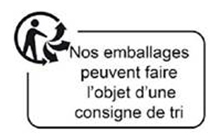 www.consignesdetri.fr
*(INTERNATIONAL FEATURED STANDARDS FOOD) **(BRITISH RETAIL CONSORTIUM