Oeno-technology
Made-to-measure wines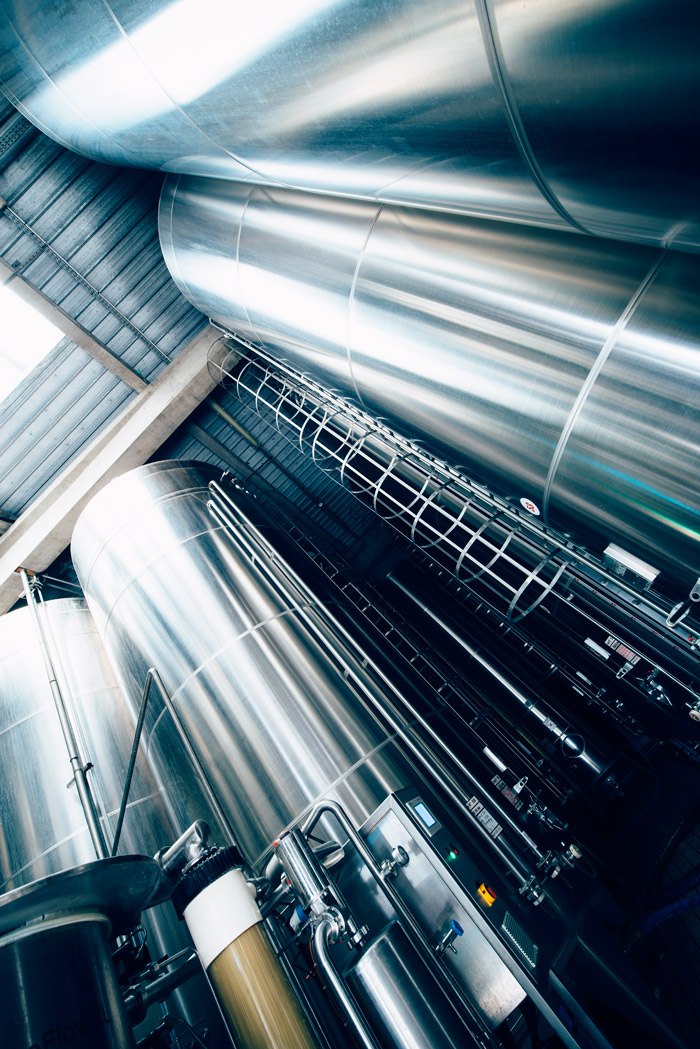 With our own dedicated laboratory and a highly experienced team of oenologists, we create wines in close collaboration with our clients to provide them with the product that exactly meets their needs.
Ensuring wine quality
Strict checks are carried out on the juice at the moment of delivery to ensure that it is of the same quality as that tasted when it was selected. We carry out numerous analyses and tastings in our in-house laboratory using the most modern equipment. The wine enters the cellar to be blended only if all our quality criteria are met.
Made-to-measure blending
The act of blending allows the wines to develop in complexity and, importantly, to correspond to customer tastes. The method used is determined when the wines are sourced, either:
the client tastes for themselves and establishes the exact blend that they desire for their wine or their range,
or our oenologists work on the blends and send samples to the client for final approval and selection.
Meticulous care in preparation
Once blending has been completed, the wine is ready and can be stabilised ready for bottling. Our laboratory is involved at all stages, including at racking and bottling.