Logistics
Optimising the storage and delivery of your wines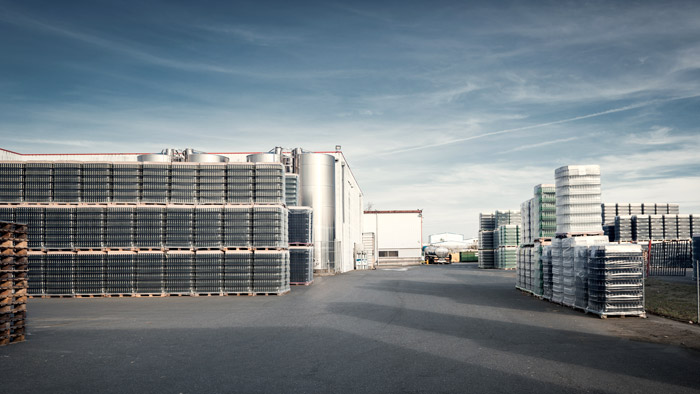 Once they have been bottled, and before they are delivered, the wines are stored in modern, high security cellars, where the temperature is controlled to ensure optimum conservation conditions.
Precise stock management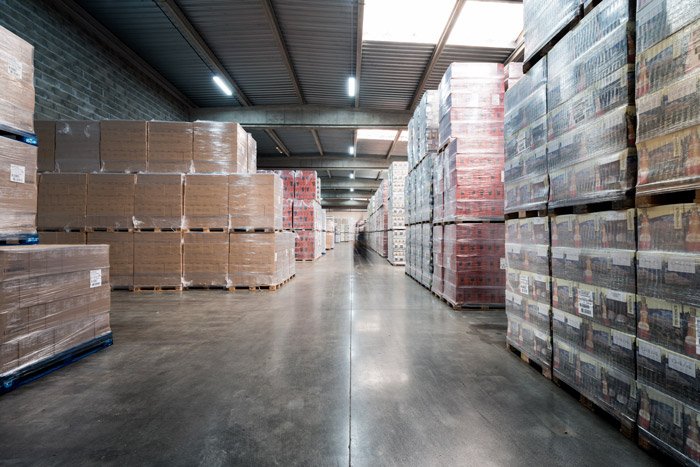 We manage stocks of regular listed products and promotional lines, and so in order to guarantee availability at all times we maintain permanent advance buffer stocks. These are monitored in real time, meaning we can anticipate movements and offer a high level of reactivity.
Transport that respects the wines
In order to guarantee wine quality, we only work with specialists in transporting bottled wine for deliveries of both palettes and containers. These experts in their field assure deliveries worldwide.
Access to international markets
With its proximity to rapid motorway connections the location of our premises facilitates deliveries and international transport. Our staff are experts in all the administrative procedures required for export.